We Have a Lot in Store for You. Boy, Do We Ever! Whether you are traveling a short or long distance, we've got you covered with options galore. Sink your teeth into a tasty treat from our bakery, grab your favorite hot or cold beverage, or pick up your favorite best-selling book or magazine. The kids are sure to find a souvenir from our extensive toy selection, too.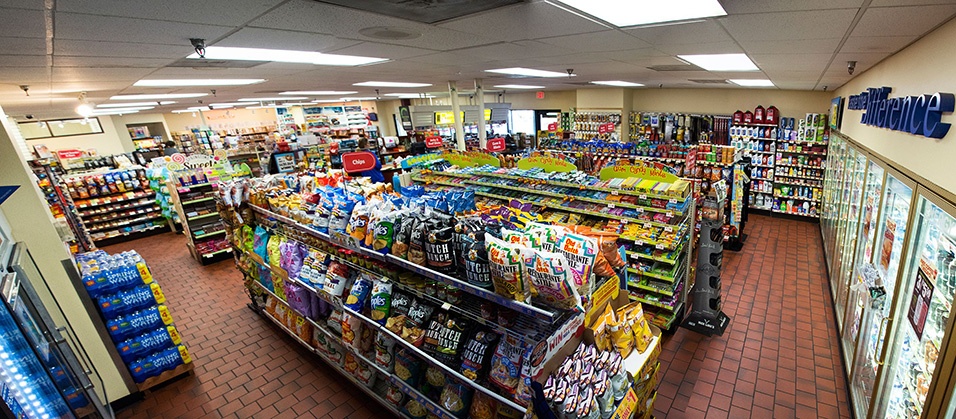 We're known for these two words: Fritter Bread. It's world famous and takes on a new meaning of 'the greatest thing since sliced bread'. You'll understand why after you taste it. Our Fritter Bread is baked fresh daily with icing spread on thick with love from our talented bakery staff.
With 24-hour gas station service, we'll get you in and out in no time.
Tesla super charge stations (complete charge in 45 minutes)