If you're a professional driver and you want to connect with others in your profession, there are many available options when compared to the past. The dawn of social media, blogging and video sharing has made the profession much less lonely and introduced an element of connectedness that had never been a part of driving.
The Value of YouTube for Professional Drivers
One place to start? YouTube. The popular video site has been a reliable place for people of many different backgrounds and viewpoints to share their insights since 2005. Since the site incorporates social media aspects into their product, it is easy to share the videos you love with family and friends at the push of a button! This helps professional drivers stay connected to others in their industry, as well as the family and friends whom they leave at home each week.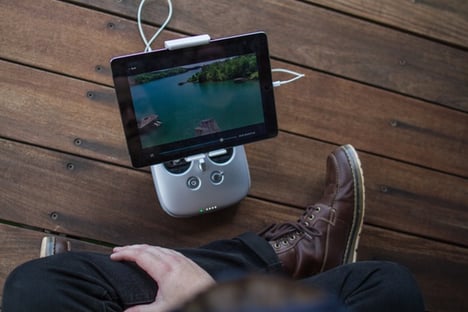 Here are some professional drivers whose stories and experiences you just have to hear:
At the end of the day, professional drivers need their comfort zone, and often this often comes from something available on the go, to which they can strongly relate. On YouTube, professional drivers can find communities that share their love of driving long distances, discuss equipment and then share their favorite videos with friends and family while on the go.