As a trucker, you know how important it is to visit a truck stop that will provide the proper amenities necessary for your long journeys. While traveling, you will need to restock and refuel. If your journey takes several days, you will likely need a place to refresh and take a shower, grab a hot meal, and relax.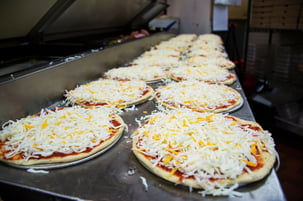 When it comes to truck stops, you should get the best services. A good truck stop is one that has different amenities that truckers look for. From a CAT Scale and mail drop to a laundromat and a reward/point system, there are amenities a trucker needs that go beyond the hot cup of joe and donuts in the morning (although, those help).
Truck stops are also places where you can get directions to the best stops along your route. You can get the information you need to find what goods and services are offered, and where.
We realize that truckers are looking for a place to get these services and more. Clearwater Travel Plaza is the perfect place for you to stop by to get fuel, food, and a place to rest. We want to give you the opportunity to take a break from your journey, get the things you need, and get back on the road.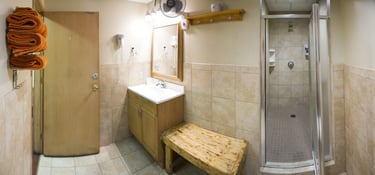 Our friendly staff members make it their mission to provide amenities that exceed truckers' expectations. With well-equipped facilities, home cooked meals, free Wi-Fi, and a lounge at your convenience, we hope you find Clearwater Travel Plaza to be your home away from home.
Because we value what you do to keep American going, we make it our priority to offer the convenient, comfortable, and accommodating amenities you expect at a premium truck stop. Stop by, check us out, and say hello on your next trip – we hope to see you soon!